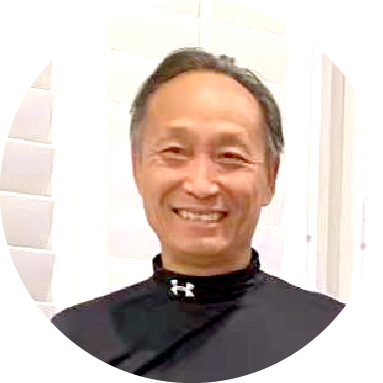 I used to have very severe diabetes, and I had to take medicine to maintain a normal life. But even if I took my medication, I would still suffer from low blood sugar, suddenly feeling dizzy, cold, and sweaty. It is a very uncomfortable feeling. When I participated in the retreat class, I didn't bring the medicine. During the few days of the retreat, I hardly ate, but I did not have any adverse reactions, and I was full of energy every day.
After the retreat:
Jan 3, 2022 report: I have been on Bigu for 17 days. I haven't taken any medicine, and I usually eat very little. Due to the busy work, I have less sleep time, but I receive a lot of energy every day, and my daily life has not been affected at all. The last time I played soccer, I only slept about two hours the night before, but I ran 8.3 miles during the game. I am very grateful to Grandmaster. I have gained a lot of benefits from this retreat.
Feb 9, 2022 report: I saw Master today and updated her: I have been high-energy Bigu for nearly two months. I still eat very little, but my energy is very high. Before I left, I received a strong energy signal from Master again.